Okay. I. admit, I spent almost all of my day watching the comedy central network (50 Star Stand-Up Weekend). And, Am. I. ashamed.?
NO!
I laughed my asperbehinder. off!
I needed it. Just like you need you 5,6,7 or 8 hours of sleep. Or your alarm clock to wake your asperbehinder up to get to work on time. Or your coffee int the morning. Or like you need to breathe. Or like you need to eat to flourish. Or like you need to drink water. Or like you need to go to the dentist. Or to the doctor, for your yearly check-up. Or like you need to bathe everyday, brush your teeth, change your underwear, change your clothes, socks, bra, whatever, you get the jest, hey?
So on with it.
My favorite, But oh there were more, that I laughed my asperbehinder off on.
I hope all of you had a joyful, belly full of laughs this weeeeeekeennnnd!!
I know, I. did.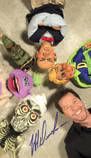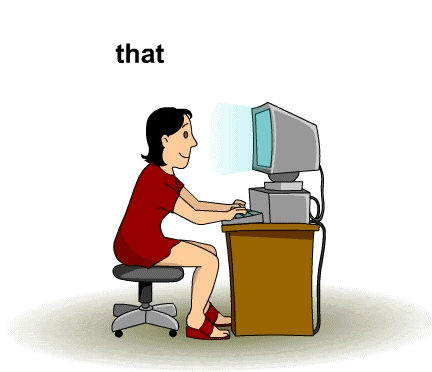 I have been there and done, that!!